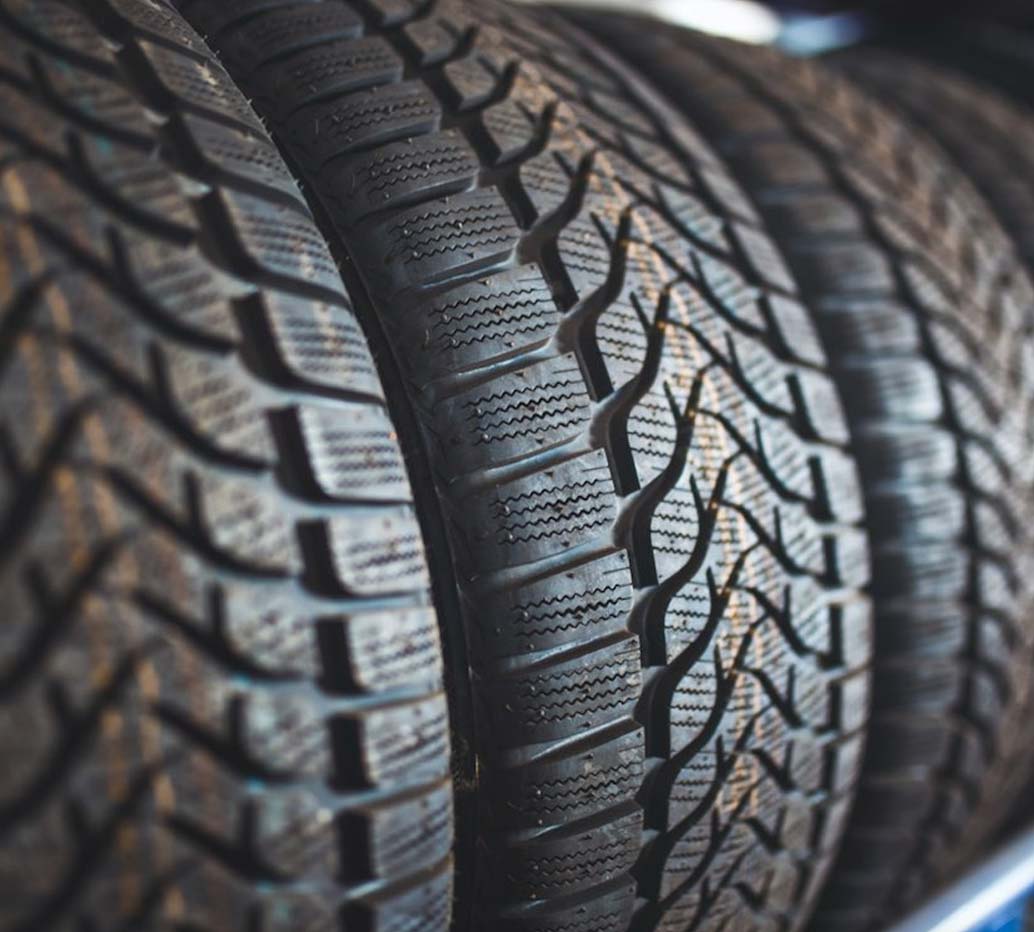 Rather than rely on a stranger in a shop where the main business is selling tires with the highest markup and a slew of services to go with it, turn to your trusted team at eAutoCollision.com. They've been serving the five boroughs of New York City since 1999 with quality workmanship for auto repairs and auto body work. They earned their reputation for reliability and fairness. They'll give you that same level of service when you need your tires repaired or replaced. Before turning to someone who may not know a crankshaft from an alternator, call eAutoCollision for all your vehicle needs.
Do I Need the Best Tires?
Your tires are your vehicle's point of contact with the road. The brand and durability of your tires ensure your safety. The way you maintain your tires impact the longevity of your vehicle. You get the best performance out of your ride when you choose to put good tires on the road. The type of new tires you buy and the shape you keep them in contribute to:
How well your car handles
The safety of your vehicle
Your maintenance costs
The driveline and steering system health and costs
The tire experts at eAutoCollision.com are top-rated in NYC. They're committed to helping you get the best bang for your buck with new tires, used tires or refurbished tires. They've been serving Manhattan, Staten Island, the Bronx, Queens and Brooklyn since 1999 with a reputation for quality workmanship at fair prices. Trust eAutoCollision for the best advice about your vehicle.
What Kinds of Tires Can I Get?
The tire technicians at eAutoCollision help you make decisions about the best kinds of tires to get for your particular vehicle. They have the training and experience to recommend tires for personal and fleet service vehicles, including:
Foreign makes
Domestic models
Your options for types of tires to buy include:
All-season tires
Winter tires
All-terrain tires
Summer tires
Refurbished tires
Tires are rated for their treads, as well as how long they last, their temperature resistance and their performance in different conditions. You can choose between foreign tires, such as Michelin or Yokohama, or domestic tires made by BF Goodrich, Goodyear or Bridgestone. Your eAutoCollision technician knows which tires work best for your vehicle and where (and how) you regularly drive. For example, while high-performance tires may be best for a sports car driven by an aggressive driver, they may not be as worthwhile for your station wagon.
How Do I Make My Tires Last?
Although many tire shops focus on selling tires, technicians at eAutoCollision help you maintain your tires so you get the most out of them over time. Things you can do to increase the life of your tires include:
Preventative maintenance, such as a wheel alignment for each tire, ensures that your tires are at the best possible angle to preserve their treads.
Routine maintenance, like tire rotation every 5,000 to 7,000 miles, moves the tires to different wheels so the wear is spread around.
Monitoring tire inflation levels makes sure that your tires are inflated to the optimum level, which helps them last longer.
In general, you should get new tires every 50,000 to 75,000 miles. Of course, this varies depending on the quality of tire you've purchased. It also depends on whether you hit a pothole, ran over a nail or developed damage like dry rot from your vehicle sitting unused for a long time.
Can Tires Be Repaired?
Tires that have been punctured, worn out or deformed can sometimes be repaired. The trustworthy mechanics at eAutoCollision can tell you if your tire is repairable. Tires aren't usually safe to repair if:
A hole is too big
The rubber is rotting
There are multiple punctures
It's been repaired in the past
Refurbished tires, also known as retreads, refer to old, worn out tires that have new treads put on them. This process sometimes gets a bad reputation, but it's actually:
Safe
Efficient
Cost-effective
Helpful to the environment
An ideal way to get new types of treads
Good for off-roading
Whether you need tire repair or a new set of tires, you get the same level of outstanding customer service and quality workmanship as any other kind of auto repair. The experts at eAutoCollision always steer you in the right direction when it comes to tire maintenance and new tire sales. Contact them today to get your next set of tires. Zero percent financing may be available for those who qualify.