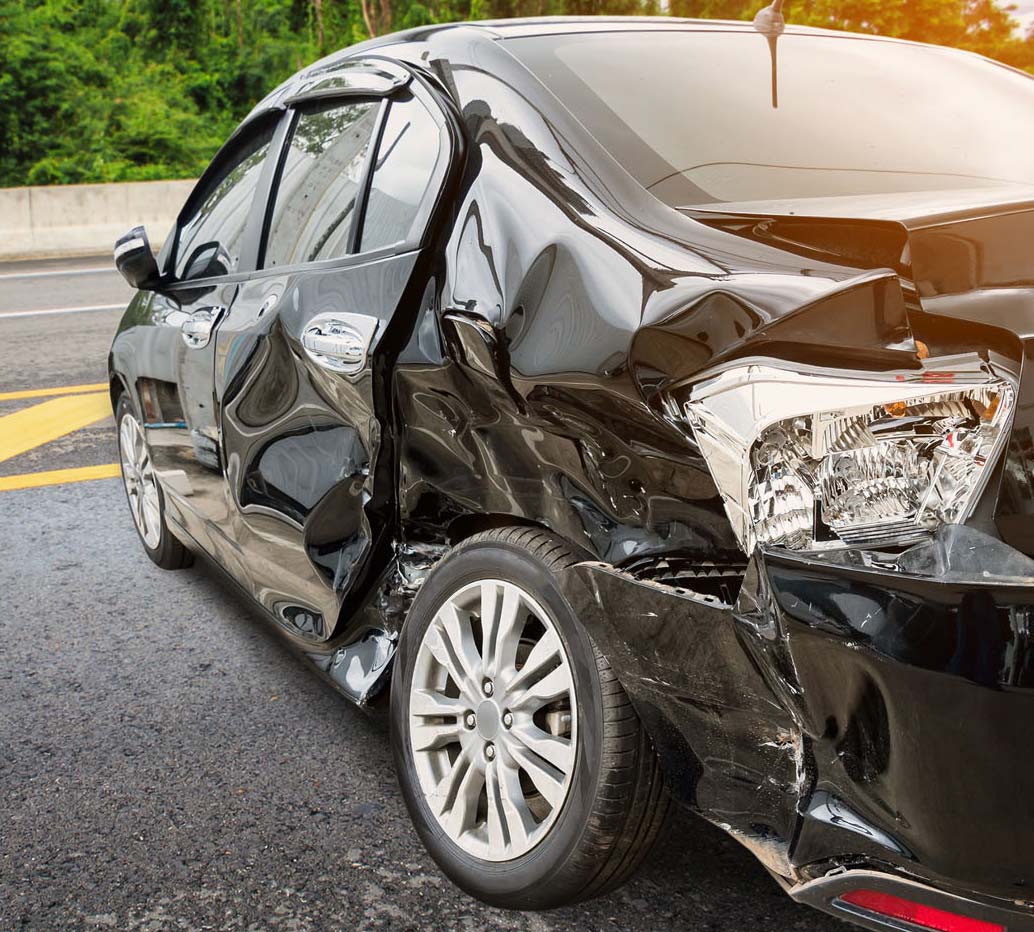 After an accident, dealing with insurance companies can add another layer of complication to your already inconvenient experience. When you rely on a customer service-driven auto body repair shop that's been dealing with insurance companies for decades, you have an ally in your corner. At eAutoCollision.com, you not only receive the highest quality repairs on your damaged vehicle, but you also get the assistance you need filing claims. And when the collision wasn't your fault, ask about getting help filing a diminished value claim. Get the compensation you deserve. Call eAutoCollision get the repairs you need and the potential insurance claims you deserve.
What Is a Diminished Value Claim?
The diminished value of your car is the difference between the value of your car before and after an auto collision. A diminished value claim may allow you to recover the difference between the pre-accident value of your vehicle and its resale value after repairs have been completed.
eAutoCollision.com is the highest-rated auto body repair shop in New York City. They can help you file a diminished value claim with your insurance company. They'll also assist you with:
Whether you need auto body repair or expert assessment of the diminished value of your vehicle after it's been fixed, you can count on the auto body technicians in Brooklyn at eAutoCollision. They provide proven expertise and quality workmanship at fair prices.
What Are Different Kinds of Diminished Value Claims?
As long as you weren't at fault for the accident that damaged your vehicle, you may be able to obtain a diminished value settlement from the at-fault driver or the insurance company. There are several categories of diminished value claims, including:
Inherent diminished value happens when a vehicle now has a history of damage, causing it to lose part of its value. This is the most frequently filed kind of claim for diminished value.
Repair-related diminished value assumes the vehicle can't be restored to its original condition because of low-quality repairs performed after a wreck, possibly because of mismatched auto body paint or the use of aftermarket parts. You'll never encounter this type of claim when you rely on the OEM-certified technicians at eAutoCollision.
Immediate diminished value is determined before any repairs are done, immediately after a collision. Since repairs for damage usually occur soon after an accident, this type is rarely used. Talk to your techs if you're considering filing this kind of claim and how efficiently they think they might get the valuation completed.
Diminished value claims may take longer than a typical auto claim to resolve. Final resolution of this type of claim may take several months because of its complexity. The eAutoCollision team can help you with this type of insurance issue and possibly shorten the wait time on a resolution.
When Do I Initiate a Claim for Diminished Value?
Whenever another party is at fault, you should file a diminished value claim with their insurance company as soon as possible after the wreck. The liability portion of their insurance policy covers the cost of repairing your vehicle and for paying the difference in the resale value that was caused by the accident. Other things to keep in mind include:
If the at-fault driver was uninsured, you'll most likely need to have uninsured motorist coverage to file this claim.
Insurance companies aren't likely to tell policy-holders about diminished value claims.
The other driver's insurance company may even try to deny your claim or coerce you into agreeing to accept a small sum as compensation.
Sometimes, your own insurance carrier can intervene in these cases, paying you directly and collecting the payment from the other carrier.
Is a Diminished Claim Worth it?
Once you've been in an accident, your vehicle now has an accident history, which means its resale value won't be the same as it would have if it had never been damaged. If your vehicle is worth significantly less than it was before the wreck, even after being repaired, a diminished value claim may compensate you for this loss in value.
It's your responsibility as the owner of the damaged vehicle to prove the value of your vehicle has decreased because of the accident. Having solid proof of diminished value can be a key factor in a successful diminished value claim. For post-repair inspections and expert determination of the value of your vehicle, contact eAutoCollision.