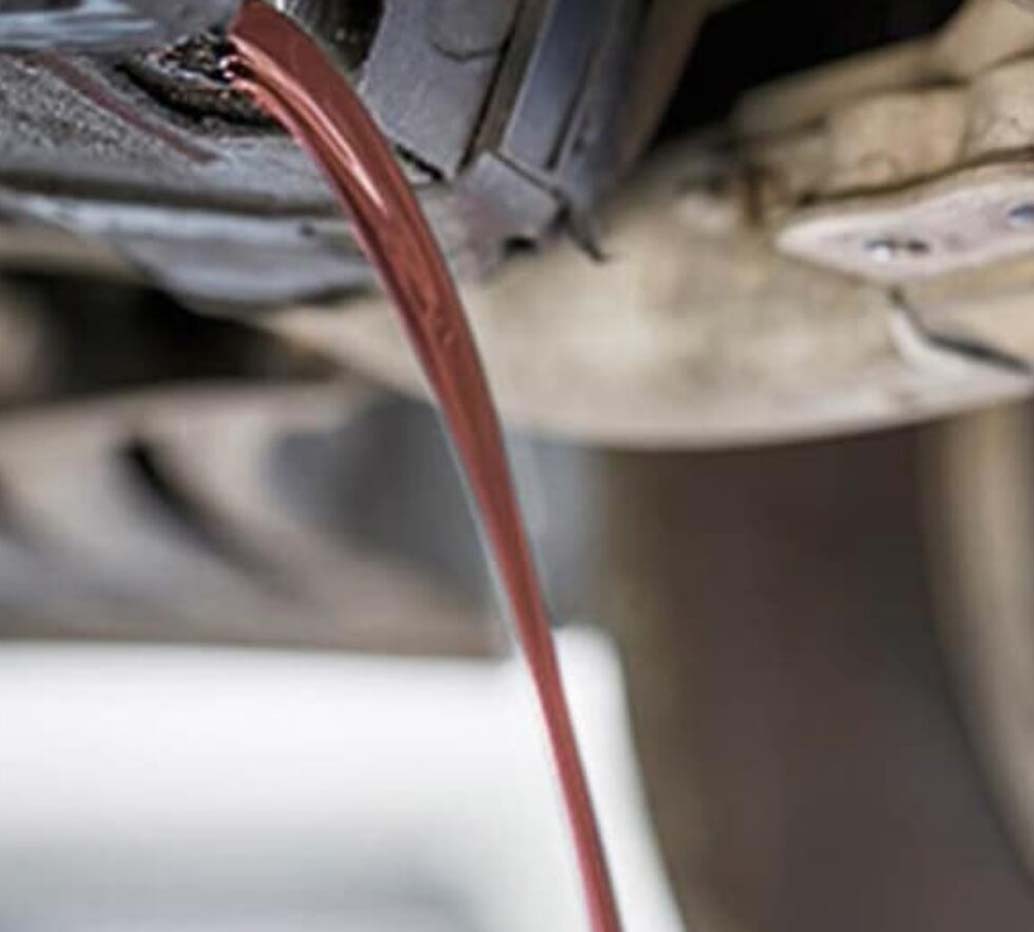 An oil change is perhaps the most important preventative maintenance service you can do for your vehicle. Regular oil changes, done professionally by a trained technician at eAutoCollision.com, ensure your continued safe driving while extending the life of your engine. When you rely on trained professionals for regular oil changes, you also place your vehicle in capable hands that notice other irregularities before you break down. Save time and the hassle of changing the oil yourself by calling the pros in Brooklyn, serving the five New York City boroughs since 1999.
Why Does My Car Need an Oil Change?
Regular oil change service keeps your engine running smoothly, like a proverbial "well-oiled machine." If you've ever seen a car on the side of the road with smoke pouring out from under the hood, it was probably overdue for an oil change. Inside your engine, controlled explosions push pistons up and down. This energy is transferred to the circular motion that spins your wheels. Without sufficiently clean lubrication, that motion gets interrupted.
The OEM-certified technicians at eAutoCollision.com, the highest-rated auto body shop in New York City, offer a quick oil change that's efficient and reliable. They don't overcharge, give you an inferior oil product or try to sell you services you don't need.
Can I Change My Own Oil?
The answer is yes, but it's not always a great idea. To achieve the best oil change with the least amount of hassle and clean-up, you need the kind of tools and processes that you may not have handy. Missing any of the steps or doing them improperly is worse than not doing an oil change at all.
The reason the professionals at eAutoCollision get you in and out quickly is because they've got the process down to a science and have the tools and experience to:
Stabilize the vehicle so that it won't move during the oil change
Unscrew the oil plug without causing damage
Minimize the mess the exiting oil makes
Dispose of the used oil safely
The technicians at eAutoCollision offer a quick oil change with:
State-of-the-art equipment
Highly trained staff
Quick turnaround time
Minimal cost for labor
Detection of other problems
Minimal personal hassle
Instead of spending half a day getting oil all over yourself, let the pros at eAutoCollision give your vehicle a professional oil change.
When Should I Get an Oil Change?
Many cars, trucks and SUVs have a dashboard icon that tells you when it's time to get a car oil change. Most oil lasts between 3,000 and 10,000 miles, but it's wise to stick to a 4,000-mile average for an oil change. The recommended iterval for your vehicle may differ. Older vehicles need more frequent oil changes.
It's not worth the consequences of waiting too long between changes. Procrastination leads to:
Engine damage
Oil sludge buildup
Warped engine parts
Decreased gas mileage
Engine failure
Costly auto repairs, such as:
A cooling system flush
A complete engine tune-up, replacing or fixing more parts because they weren't properly lubricated
A complete engine replacement
What Are the Benefits of Professional Oil Changes?
Choosing the right kind of oil for your vehicle can be daunting with so many options on the market now. By relying on the experts at eAutoCollision, you don't have to guess; your technician ensures you get the best oil for your particular make and model. While your owner's manual provides the information you need, expert oil change techs explain the differences and why one is preferable over another. For example:
Standard oil. Premium brands come in a wide range of viscosities that affect the operation of your vehicle. Older cars may benefit from high-mileage motor oil.
Synthetics. Even when your vehicle requires a synthetic oil change, there are options that range from synthetic blends to full synthetic oil.
You receive quality workmanship at fair prices at the Brooklyn location. They've served Manhattan, Staten Island, Queens and the Bronx since 1999 with oil change services. Make sure your vehicle operates at its best with oil that provides:
Engine efficiency
Optimal gas mileage
Even engine temperature
Vehicle safety
Wear and tear prevention
Engine longevity
Engine cleaning
Reduced emissions
The technicians at eAutoCollision also catch other problems that may need attention while changing your oil. At eAutoCollision, the certified National Institute for Automotive Service Excellence (ASE) technicians help you understand the benefits of a synthetic oil change and more. Contact eAutoCollision for preventative maintenance for quickness, efficiency, low costs and peace of mind. Get the best oil change to keep your car in tip-top shape on the road.