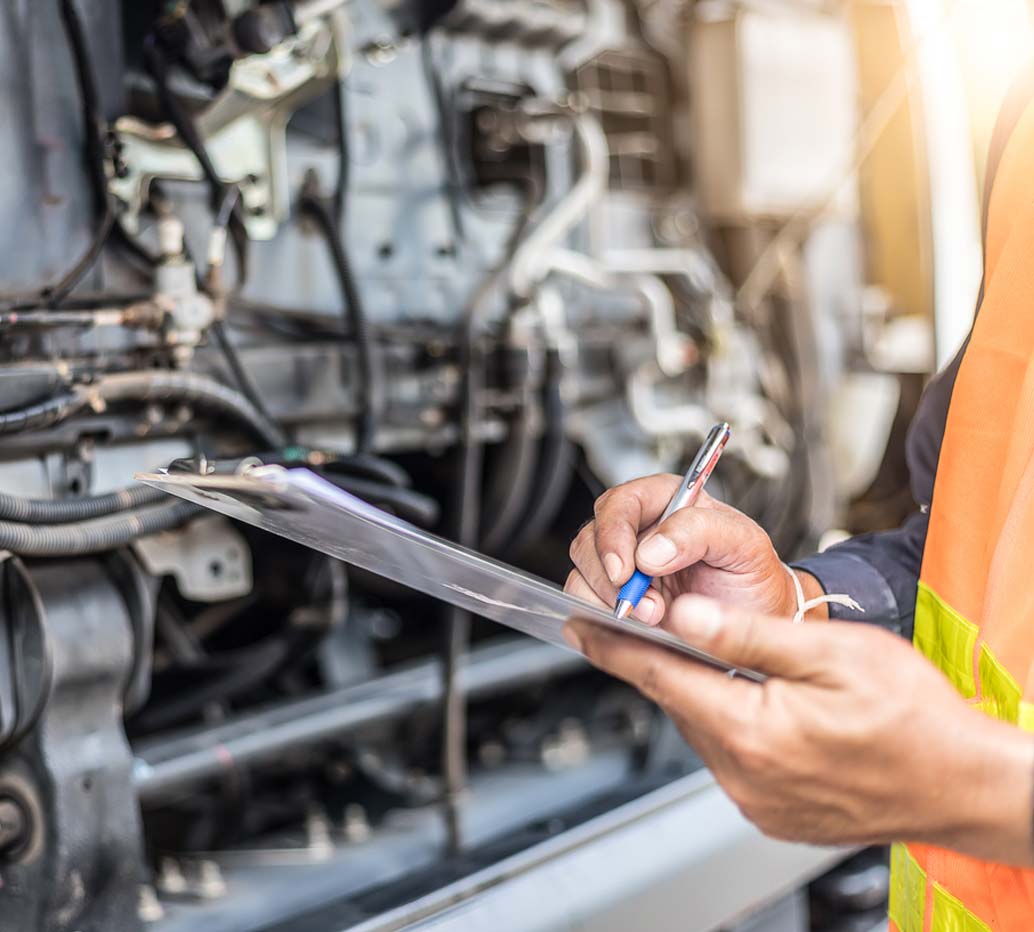 If you're looking for the best car maintenance and repair in the New York City area, you found it at eAutoCollision.com. Regular routine car maintenance restores your auto's performance and maximizes your vehicle's life. In Manhattan, Brooklyn, the Bronx, Queens and Staten Island, OEM-certified technicians who are recognized experts in foreign and domestic auto repair provide car and truck maintenance service for personal and fleet vehicles with a nationwide warranty. Call today to set up an appointment to take care of your car maintenance checklist.
Why Is Preventative Maintenance Important?
Basic car maintenance is the single most important step you can take to prevent breakdowns and costly repairs. You not only extend the life of your vehicle through proper maintenance, but you also retain a higher resale value when you show potential buyers how well you've taken care of your car.
As cars, trucks, SUVs, hybrids and electric cars stay on the road longer, they run into more service problems than ever before. According to the Car Care Council, the average age of cars on the road these days is close to 11.5 years. If you have an older model, you also have more chances of breaking down.
Yearly car maintenance increases the odds that you'll avoid breakdowns and big repair bills. The team at eAutoCollission.com keeps your vehicle running smoothly by performing all the basic car maintenance checklist services and alerts you when they see potential problems. Early detection is another way that professionals ensure you don't have to make that annoying call for a tow.
What's on My Car's Maintenance Checklist?
Basic car maintenance keeps your vehicle running reliably and safely. In general, it includes:
Certified by the National Institute for Automotive Service Excellence (ASE), the top-rated technicians in New York City at eAutoCollision recommend yearly car maintenance that sometimes includes:
What if I Need a Repair Too?
When you come in for your routine car maintenance, get your New York State inspection completed at the same time. If, during the inspection, you need a repair to meet the state requirements, you're in the right place.
Whether you need a repair to pass inspection or already know that your vehicle needs a repair, it's easy and convenient to add that service on to the preventative maintenance service. And it'll save you another trip. In business since 1999, eAutoCollision performs minor and major repairs on all vehicles, including foreign and domestic cars and trucks.
What Other Services Are Available?
Your auto technicians are experts in auto body repair and painting, so your vehicle looks as good as it drives. At eAutoCollision, expect superior auto body repair services that include:
If you've been in an accident, eAutoCollision has a 24-hour towing service in the New York City area. In addition to the repairs, they also help you navigate the insurance paperwork you'll have ahead of you with services such as:
When's the Best Time to Call?
The best time to call eAutoCollision for preventative maintenance is before your car breaks down. When your technicians know your vehicle and its maintenance history, they can more efficiently find any problem right away.
By relying on the best car maintenance team for all your preventative maintenance needs, you effectively improve the odds that you won't have any inconvenient disruptions that could ruin your day. Contact eAutoCollision today to make your next maintenance appointment.