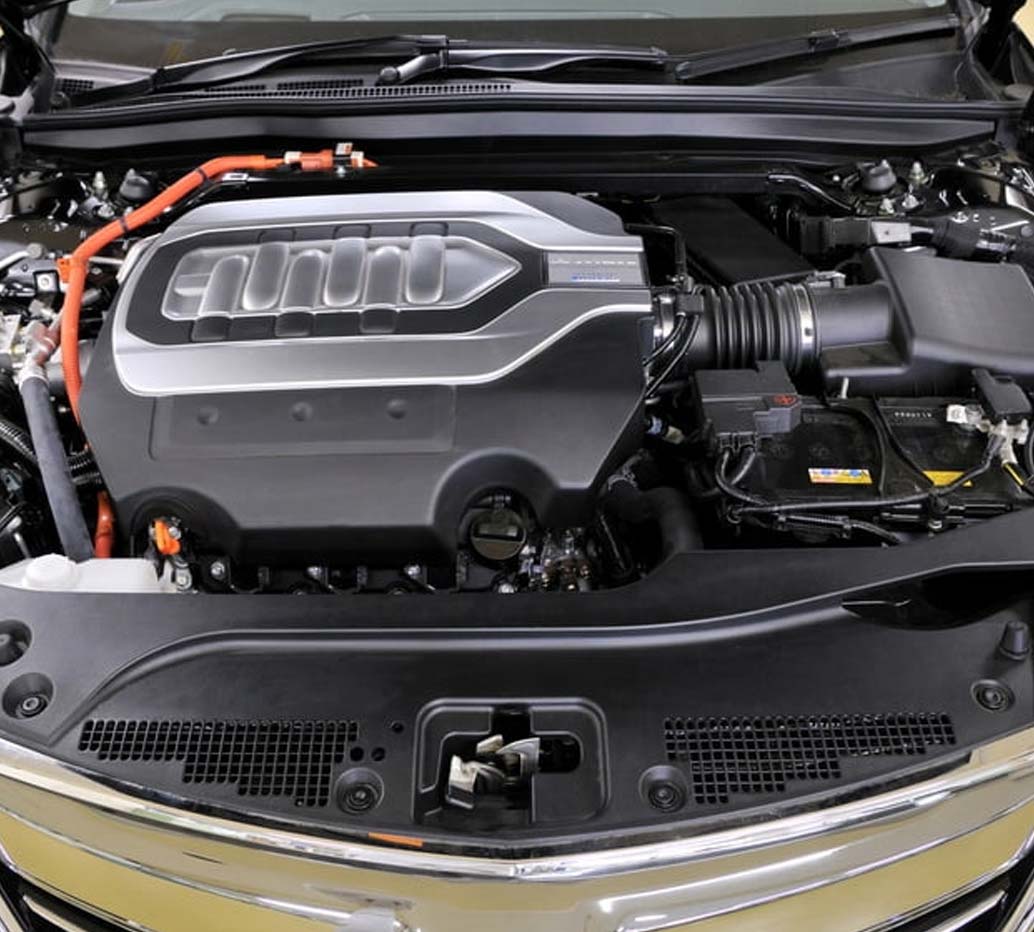 Not every mechanic can work on your hybrid vehicle. You need a trained and experienced technician who knows the intricacies of your hybrid engine. You need a professional who has the knowledge, tools and expertise to do the job right. Whether you're looking for hybrid vehicle repair, auto body work or preventative maintenance for your hybrid personal or fleet vehicle, call the pros at eAutoCollision.com. They're located in Brooklyn, but they also serve Manhattan, the Bronx, Staten Island and Queens.
Do Hybrids Need More Repairs than Gas-Powered Vehicles?
You may have heard that hybrids have a reputation for needing a lot of repairs, but this image isn't accurate. They normally don't have greater maintenance or repair needs than gasoline-powered vehicles. But it may be comparing apples to tangerines.
The issue is that hybrid vehicle repair requires a mechanic with specialized knowledge. The technicians at eAutoCollision.com have a national certification for excellence in auto repair, and they've been trusted since 1999 as a satisfying alternative to relying on the often more expensive dealerships.
What Should I Look for in a Hybrid Mechanic?
With the needed expertise, you can keep your hybrid in good shape for less than you'd spend at other hybrid car repair shops and dealerships. Located in Brooklyn and serving Manhattan, the Bronx, Staten Island and Queens, the hybrid-experienced technicians at eAutoCollision specialize in:
They work on foreign and domestic cars, trucks and SUVs. They're experts at fixing some of the most common problems areas with hybrids, such as:
Powertrain issues
Transmission
Cooling systems
DC converters
Electricity generators
What Issues Are Most Common in Hybrids?
Hybrids work by blending electrical power with the power from a traditional gasoline engine. Because there's an extra component, things are more complicated and the powertrain — the system that gets power from the source down to the wheels — can experience more problems due to the complexity.
The battery system can also be a source of trouble. The system usually needs to be kept in a specific temperature range. It remains most efficient when you keep the vehicle between 20 percent and 80 percent charged. Most hybrid issues involve the battery, and the main signs to look out for include:
Lowered fuel efficiency
More reliance on the internal combustion engine
Unusual engine sounds
Trouble maintaining a charge
Shifting charge indications
Regenerative braking systems mean that most hybrids use your brake system to create more electrical power. This normally means you need fewer brakes and brake repair services, but you can still run into unique issues.
What Do I Do about Regular Repairs and Maintenance?
Your hybrid still needs to undergo preventative maintenance on a regular schedule. This service includes:
Because they still have internal combustion engines, hybrids need most of the same maintenance as other cars. The main differences are that parts of the braking system usually need much less maintenance, while the battery typically requires more maintenance.
What about Hybrid Vehicle Repairs?
You're under the same recommendations concerning repairs for your hybrid. And if your vehicle sustains damage to the vehicle's structure — such as its frame, bumpers or wheels —there's really no difference between a hybrid and a regular car. But get it fixed by a team that provides you with a 12-month, 12,000-mile nationwide warranty and exceptional service that includes:
Rely on the expert auto body paint repair shop to ensure your valuable hybrid vehicles looks as good as it runs with:
Is DIY Hybrid Repair Safe?
Hybrid car repair shops may do a good job, but they may try to make you believe that no one else has the knowledge they do. On the other hand, there are safety issues with hybrid car repairs that make it better to bring your car to an expert. The mechanics at eAutoCollision have expertise in hybrid car repair and the necessary safety protocols and equipment. Make sure your hybrid is maintained by a mechanic with:
Non-metal workbench
Electric proof work gloves
Battery safety knowledge
Knowledge of cable locations and uses
Insulated tools
Volt meters
Wheel dollies
For the best hybrid vehicle repair and auto body repair in New York City, contact the experts at eAutoCollision. They provide preventative service and so much more.