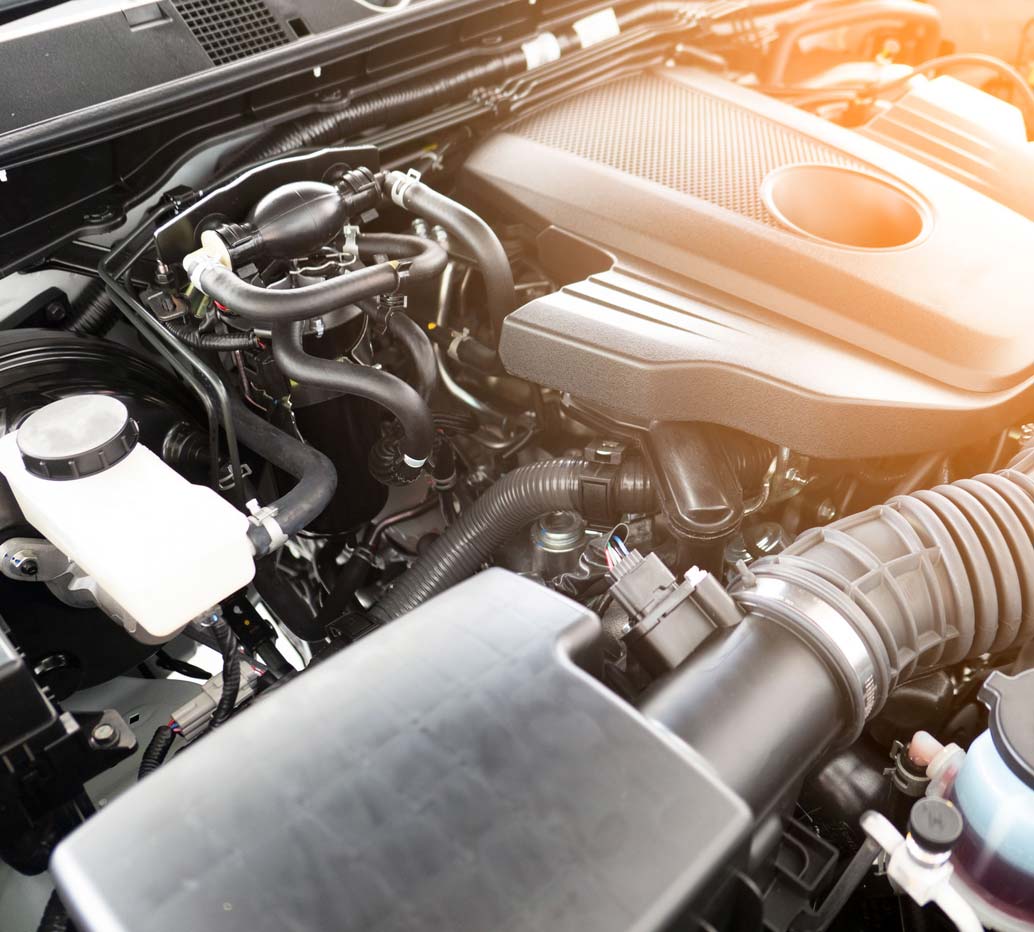 A car tune-up service keeps your vehicle running smoothly. When it includes an oil change, the tune-up helps you avoid costly engine repairs down the line — just like your body, your vehicle responds best to prevention. Allowing your eAutocollision.com technicians to get to know the history of your vehicle's maintenance ensures that everything your car needs is done on a timely basis. In Manhattan, Brooklyn, Staten Island, Queens and the Bronx, eAutoCollision is the highest-rated auto repair and tune-up shop in the area. Call today for an appointment.
What's an Engine Tune-Up?
A car tune-up is a form of preventative maintenance that's recommended to keep your automobile as close as possible to its peak efficiency. A regular auto tune-up involves:
Various inspections
Parts replacements
At eAutoCollision.com, skilled OEM-certified technicians perform these procedures regardless of the age and make of your car. While modern vehicles don't require the same tune-up services as the older ones, your Brooklyn-based eAutoCollision tune-up shop has the tools and experience to keep your vehicle running at its best.
Serving Manhattan, Brooklyn, the Bronx, Staten Island and Queens, eAutoCollision hires techs who are certified by the National Institute for Automotive Service Excellence (ASE). They provide quality workmanship for a fair price that also includes a 12-month, 12,000-mile nationwide warranty.
What's Involved with an Engine Tune-Up?
Traditional tune-ups in older cars involved regularly replacing fuel and ignition system components to keep the engine running as close as possible to factory specifications. Due to the improvements in automotive technology, today's tune-up services are part of your manufacturer's recommended maintenance schedule.
During your tune-up at eAutoCollision, your technicians may perform any number of services designed to keep your personal vehicle or fleet vehicles running at peak performance, including:
Replacing the air filter
Replacing the cabin filter
Checking the fuel pump
Replacing spark plugs and spark plug wires
Putting in a new distributor rotor
Checking the carburetor
Checking all of the vehicle's ignition points
Inspecting the condenser
Testing fuel injectors
Inspecting the PCV valve and replacing it, if necessary
Adjusting the engine's timing and idle positions
Doing a complete fuel system service, when necessary
Of course, you won't need all of these services during every routine engine tune-up. Your eAutoCollision technician performs the services required, according to your car's maintenance schedule. If they find any problems during inspections, they're experts at fixing engines, heads, clutches, broken spark plugs and oil leaks.
Is an Engine Tune-Up Really Necessary?
Although different from old-fashioned auto tune-ups, maintenance for modern cars and trucks is still necessary to keep your vehicle running at its best, no matter what you drive. Think of annual or regular tune-ups as part of your car's basic maintenance schedule to protect its:
Longevity. Preventative maintenance is the best thing you can do to keep your car on the road and protect your investment.
Resale value. Even if you don't plan on keeping your vehicle long-term, any prospective buyer wants to see your maintenance record.
Safety. You avoid breakdowns and accidents when your car, truck or SUV undergoes regular tune-up service and potential problems get attention early.
Operation. Spark plugs and wires are made from much better materials these days, so they generally last up to 10 years or 100,000 miles. But not all your car parts have such a long lifespan.
Smooth driving. Modern motor oils and filters have improved so much, you can go as long as 5,000 miles between oil changes, as long as you use the correct weight and kind of oil.
Your car tune-up frequency depends on the service schedule in your owner's manual. Ask your eAutoCollision technician to inspect all vital components every time you bring it in for an oil change.
Are Engine Tune-Ups Affordable?
Your auto tune-up costs can vary widely, based on the nature of the service you require and the type of vehicle you own. Whatever you spend on preventative maintenance, it's a bargain in the long run. At eAutoCollision, you're guaranteed to receive quality workmanship at a fair price — usually lower than at a dealership or other tune-up shop.
Contact the expert technicians at eAutoCollision and make time for regular tune-up service. Located in Brooklyn, they service both foreign and domestic cars from all five NYC boroughs.