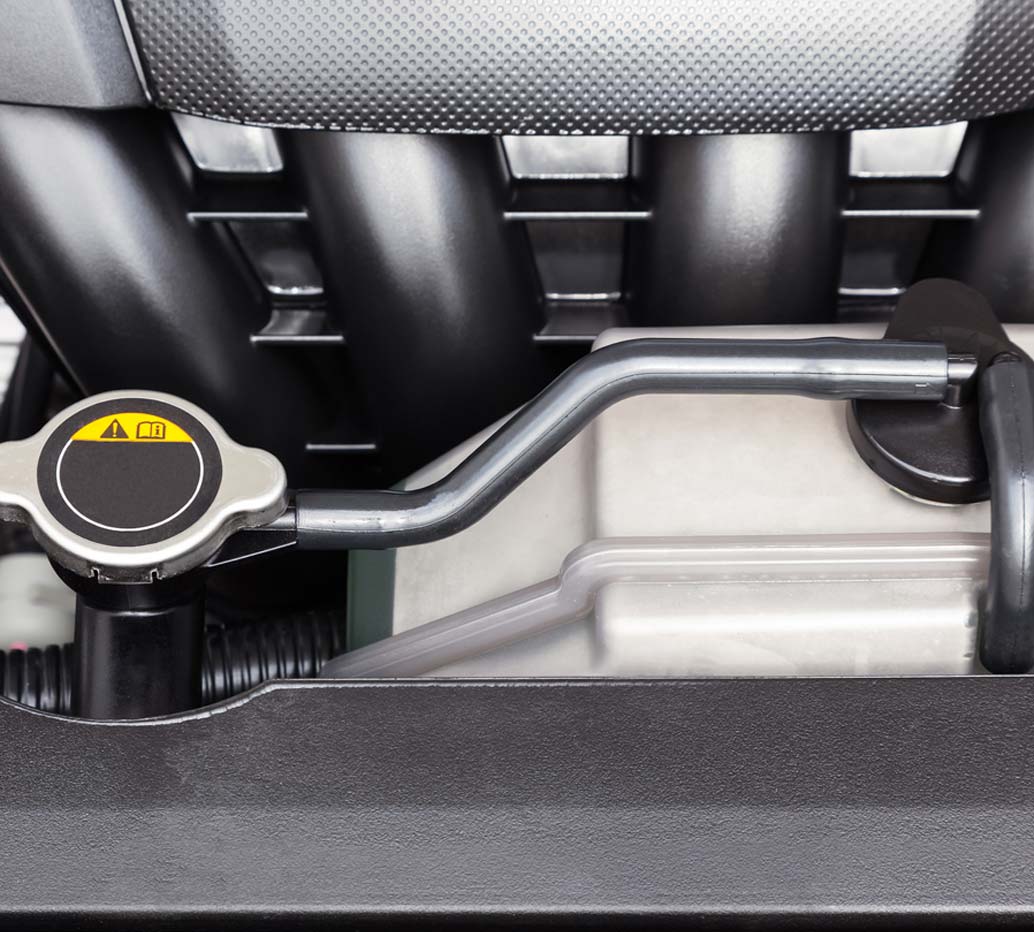 It may not always be on your radar, but a cooling system flush is nearly as important as an oil change when it comes to keeping your car running smoothly. And while you may know how to do a quick oil change on your own, a DIY cooling system flush isn't recommended. Turn to the experts at eAutoCollision.com for this special service — in addition to all your other preventive needs. The pros at this top-rated shop take care of personal and fleet vehicles in all five New York boroughs, with 24-hour towing service available and zero-percent financing. Call them for the best service at reasonable prices.
Are Professionals Required for a Cooling System Flush?
To make sure that you don't end up on the side of the road overheated, your vehicle needs a cooling system flush at least every two years. A cooling system flush is a little more complex than a simple oil change, so arrange for the professionals at eAutoCollision.com to do the job for you.
Draining and then replacing the coolant in your car is moderately difficult. You need to thoroughly read and understand your car's specs. Every model, year and make is different too. Since the qualified technicians are certified to work on foreign and domestic vehicles, they have laptop scanners and manufacturer specs for most vehicles, so you're assured the amount of replacement fluid is accurate.
Serving Manhattan, Queens, Brooklyn and all surrounding areas, eAutoCollision provides expert care for personal and fleet cars and trucks. Certified by the National Institute for Automotive Service Excellence (ASE), the repair shop employs OEM-certified technicians who take care of your car's cooling system with original manufacturer parts.
Why Do I Need a Coolant Flush?
Engines today are made with lots of aluminum, which can be corrosive if not properly protected. The coolant in your radiator protects those parts that contain aluminum, including the:
Manifolds
Cylinder heads
Water pumps
Engine blocks
Your engine won't stayed cooled properly when the system becomes clogged with natural debris that eventually makes it into your car while driving. It's just unavoidable. Protect your engine from contaminants like:
Rust
Road dirt
Bugs
Leaves
Other harmful fragments
You also have to be concerned when the weather turns cold. In the winter, your engine can freeze when it's not running and lead to a cracked head. Wait too long for a professional A/C flush and some materials in your engine, like copper and steel, start deteriorating.
How Can I Tell When My Car Needs a Cooling System Flush?
Take your vehicle into eAutoCollision regularly for preventive maintenance, New York State inspections and tune-ups. Your technician alerts you when you need an A/C flush or a colling system flush. Then you never have to worry about checking the fluids for debris and degeneration yourself.
However, there are signs that your cooling system isn't operating at maximum capacity, meaning you may have problems coming up in the near future. Learn to recognize the symptoms of a failing radiator, such as:
Spots on the ground where you parked. Most radiators tend to crack when they age, causing tiny spots to appear on your driveway or parking space.
Reduced cooling. When your interior isn't cooling off as much as it should, it could be a sign that the airflow is blocked. The tubes may be clogged or damaged.
Car stays cool when you want heat. Climate control doesn't just make sure you get air conditioning in the summer; it also keeps you warm in the winter. You need an expert to fix this, because the reduced heat may indicate a damaged thermostat.
Coolant looks rusty. The coolant in your radiator usually is green, yellow or light red. When you need a cooling system flush, it turns into a brownish color and becomes think and sludgy.
Difficulty shifting. Some vehicles have an integrated engine and transmission cooling system. When the system leaks, the coolant and debris get mixed in with the transmission fluid, affecting smooth shifting.
Overheated engine. A faulty thermostat or a significant leak cause this dangerous symptom. It needs immediate attention at a shop that relies on the up-to-date diagnostic equipment to quickly assess the problem and prevent any further damage.
Don't wait until you need to call eAutoCollision for road service. Contact the shop today for a cooling system flush. You'll find both quality workmanship and fair prices at your local eAutoCollision service center.